Quility started with a mission to make life insurance easy for agents and clients.
While the Quility name is new, we've been in the insurance business for a while. In 2020, we combined our nationwide network of agents to become Quility with a mission to offer customized, affordable products and give back to our communities on a larger scale.

Quility is dedicated to creating a seamless experience for you and your clients by providing a wholesale ecosystem solution fit for your business needs. We remove any boundaries and maximize your agency's growth potential with responsive back-office support, partnerships with top-rated carriers, exclusive products and a cutting-edge tech platform to grow your market.
Company of the Year for Insurance, 2022 Gold Stevie® Award winner in the 20th Annual American Business Awards®
This prestigious award recognizes Quility for its accomplishments and places it among top organizations nationwide. With over 3,700 contenders across many categories, Quility is honored to showcase this achievement.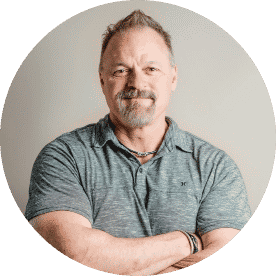 Brian Pope began his career in the insurance industry after serving as part of an elite airborne unit in the United States military. Now with over 35 years of industry experience, he has the unique ability to bring people together and align their objectives with the right solutions. He founded and headed Insurance Wholesalers Inc. in 1991, which rapidly grew to more than $100 million in annual premium income by 2006 when he sold it to Fiserv, a Fortune 500 company. He continued as a Divisional President for Fiserv until December 2008 when he re-purchased Insurance Wholesalers Inc. This company became the foundation for Asurea Inc. Brian is also the co-founder of Symmetry Financial Group and Quility Insurance, an advisory board member for several insurance carriers and the co-founder of the country's largest insurance consortium. Brian and his wife live in Nevada's Incline Village.
Brandon Ellison acquired his insurance license in 2001 and began a career as a life insurance agent before co-founding Symmetry Financial Group in 2009 along with Casey Watkins and Brian Pope. Combining their experience, they recognized an opportunity to elevate the industry's business model by envisioning one where the wellbeing, career growth and financial success of agents would take the forefront. In the 13 years since, they have transformed Symmetry under the modernization of Quility, with revenue over $70 million. Brandon, an alumnus of the University of Alabama, lives in Asheville, North Carolina with his wife and three children.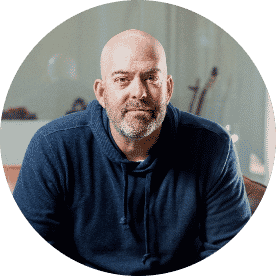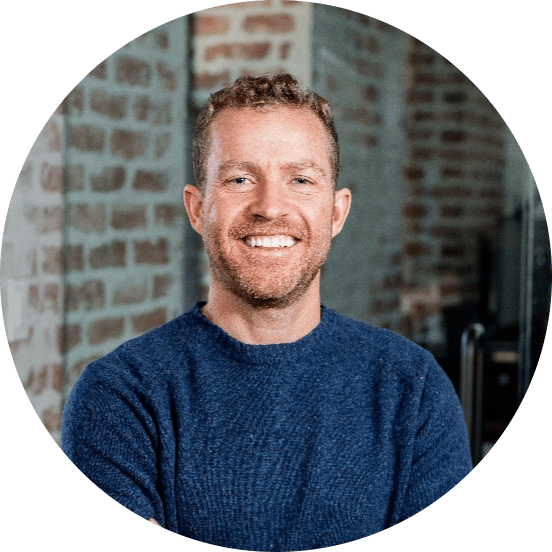 Casey Watkins launched his career in the insurance industry in 2001 when he earned his license at the age of 19. Drawn to the industry for its flexibility and earning potential, he aspired to build a lucrative career that supported and allowed time for his passions outside of work. In his vision for the industry, he recognized how early agent success along with long-term agent retention could create a solid foundation for consistent profitability. Having come to know and trust Brandon Ellison through their working relationship, he knew the pair had the sales and leadership expertise that Quility needed to thrive, and they joined Brian Pope to round out their leadership team with his proven background in carrier relationships, marketing, lead generation and office management. Casey and his wife live in Asheville, North Carolina.
Meredith Ellison played an integral role in the founding of Symmetry Financial Group and Quility, where she now provides leadership in organizational well-being. Through Thrive and other company initiatives, she is able to support the success and personal development of both agents and employees. Meredith lives in Asheville, North Carolina with her husband and three children.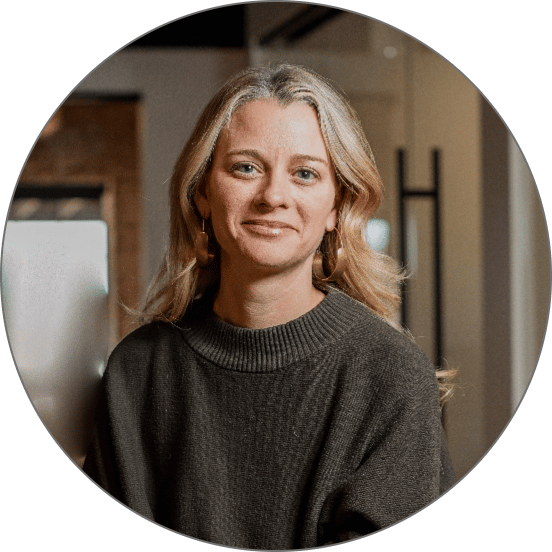 We're backed by 80+ insurance carriers and decades of industry experience.
Our support team is available to assist Monday-Friday, 9 am-5 pm PST.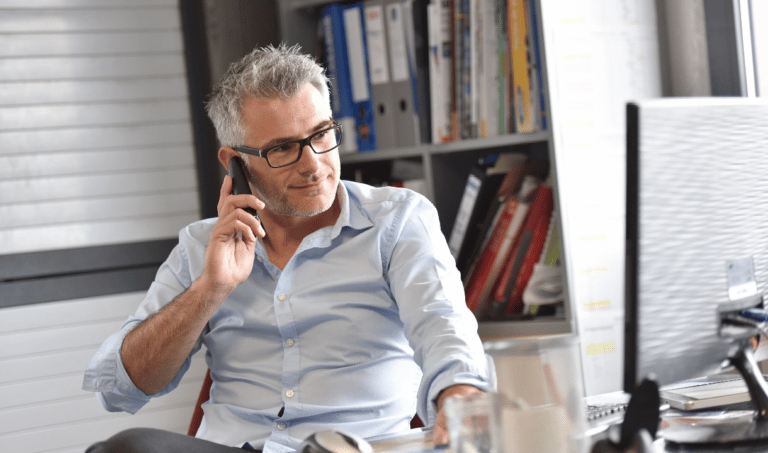 Activate your agency today.