Insurtech Solutions for Independent Agents
Quility B2B offers proprietary insurtech for independent agents and is the leading platform for customized financial solutions.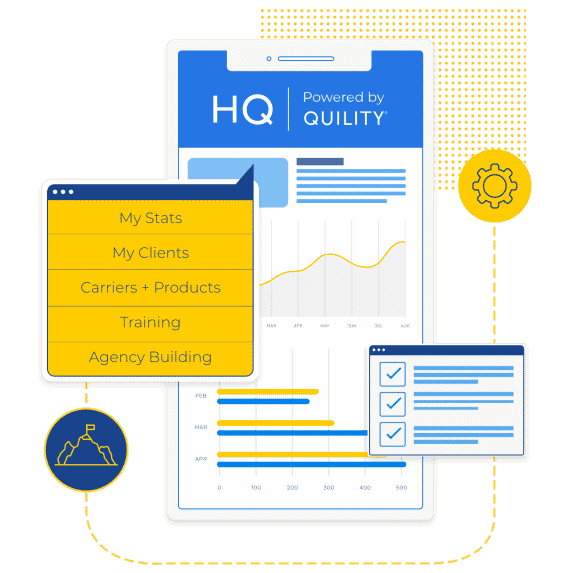 Our mission is to modernize how insurance is bought and sold.
Powering your agency's growth with an industry-leading digital sales experience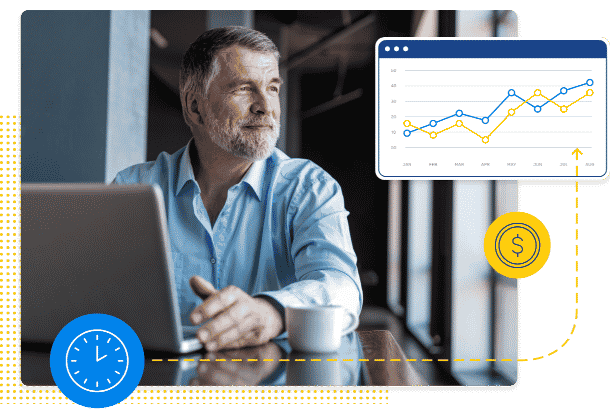 Speed to Sale —
Simplified
Our proprietary tech and product solutions maximize efficiency and profitability for your agency, and our back-office support team guides you every step of the way for a seamless experience.
Top Contracts, Top Rated Carriers
With industry-leading contract levels, extensive product portfolios and access to partnerships with trusted insurance companies, Quility B2B offers everything you need to achieve your goals.
We're backed by 80+ insurance carriers and decades of industry experience.
Quility's Proprietary Digital Products
Featuring Quility Level Term (QLT)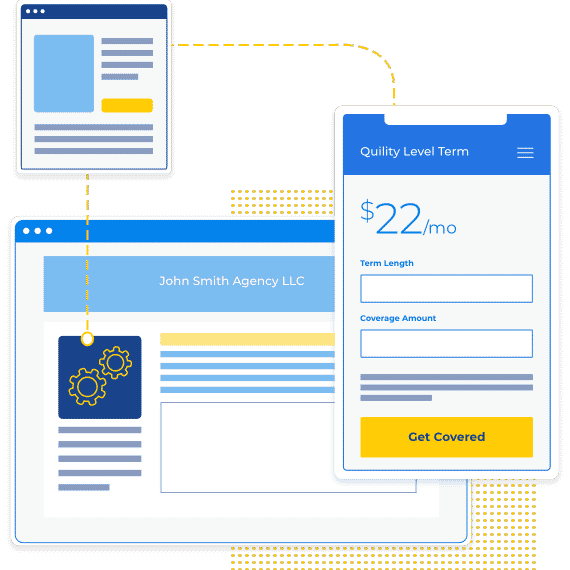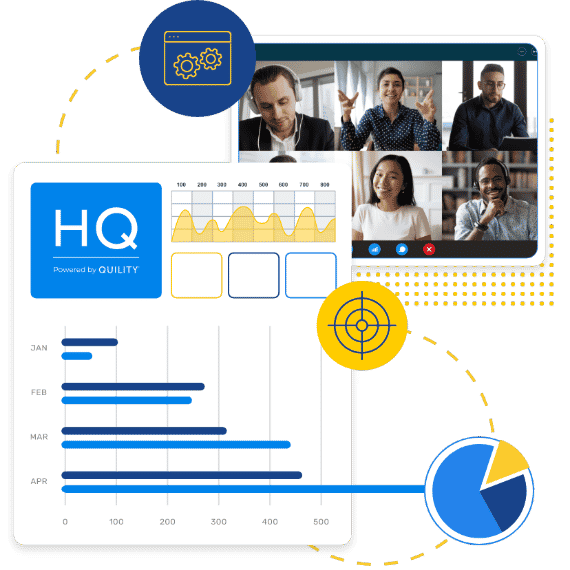 Best-in-Class Agency Tech
Built in-house with guidance from industry leaders, Quility's proprietary tech offers:
Full agency support from the moment you connect with your account manager, including: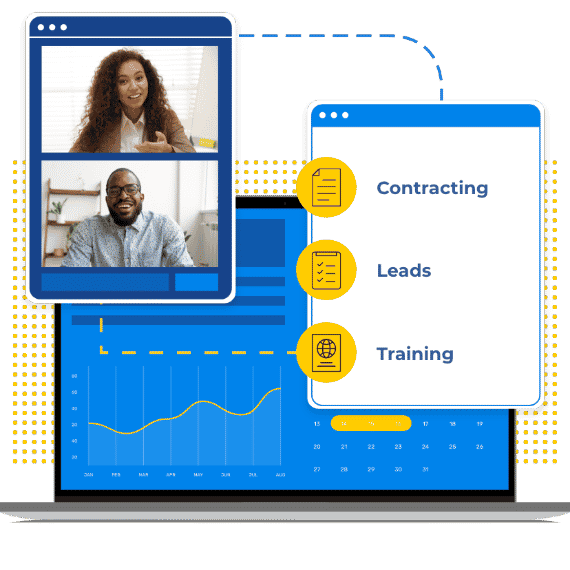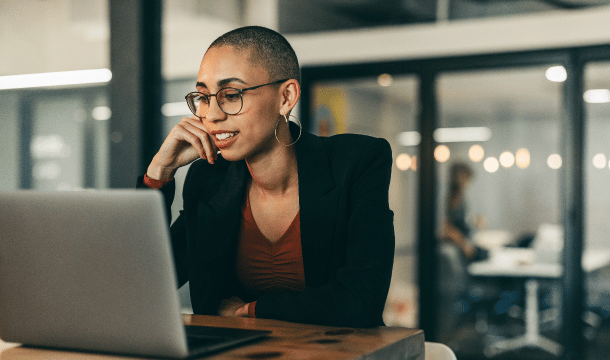 Ready to take your agency to the next level?